makes you easy to do business with
"How to" Guide
Point of Sales

SoftBASE A/S
Lerhøj 15
DK-2880 Bagsværd
Denmark
Do this before starting using POS in BizzPath.
Do the following:
Select Functions in the top right corner

Select Customers and Vendors in the menu

Select Create in the menu
In order to be able to service one time customers that are not created in BizzPath you need to create an anonymous customer like this.

After that you need to tell BizzPath which customer you are using in POS and the VAT code in Settings and My Application Settings.

Now you need to create the items you want to use in BizzPath POS and at the same time (and in the future you can print out BAR codes på put on your items. Please remember the EAN item must be filled out and that you have to type in the number of BAR codes you want on one page.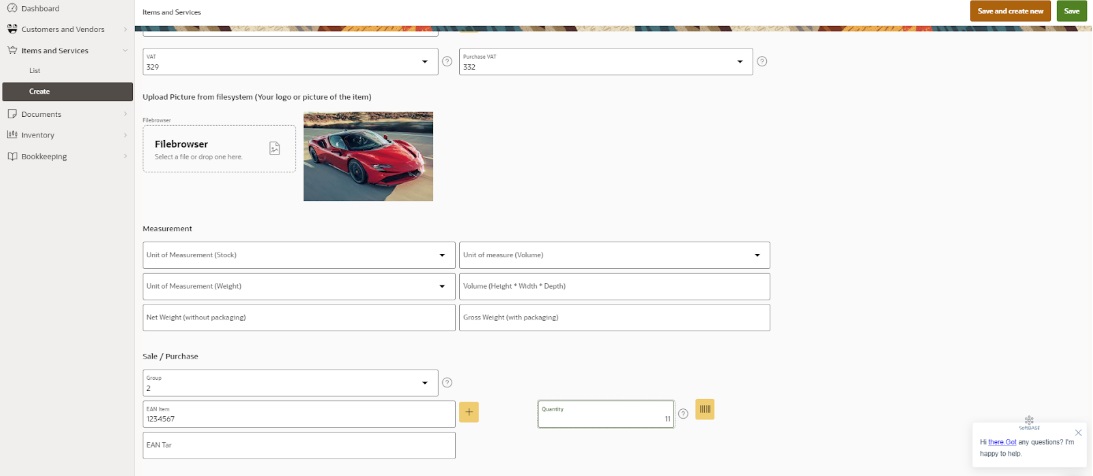 When printed out it looks like this: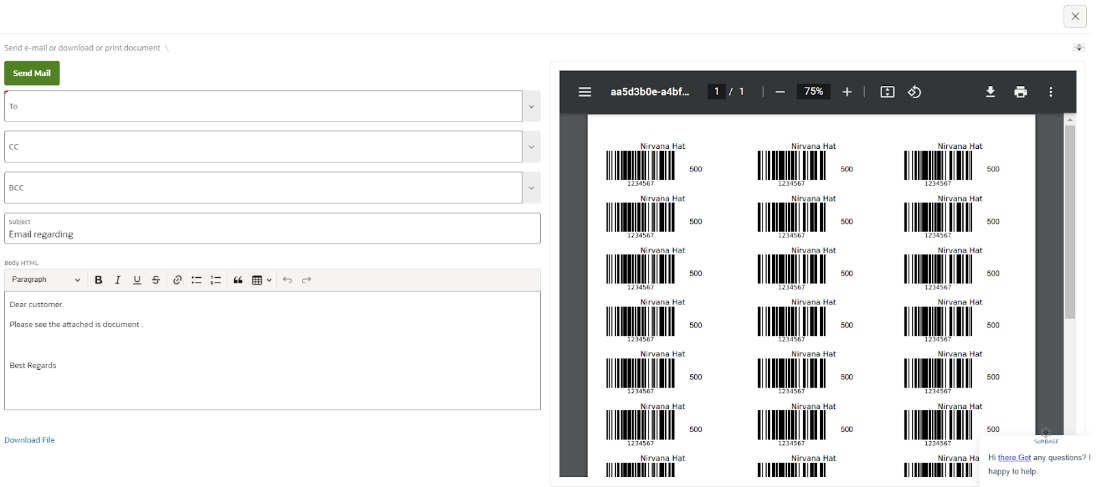 Now you are ready to use the POS in BizzPath and you can use a touch screen, mouse or scanner, but please remember to attached pictures to your item so it would look like something like this: